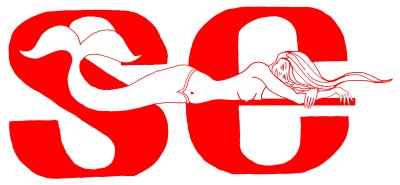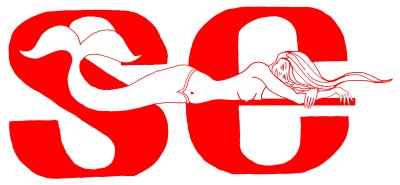 Copy Write 3/3/000 © Updated 2/13/2006
---
There are many ways of raising the mast, the more help the simpler the job. Raising the mast solo is much more difficult.
At this time it is my desire to raise the mast solo without a lot of specialty gear, gin poles and other thingies, doo hicky's and what cha ma call its.

Step #1 Tie a line awthartships around the bow pulpit.

Step 2. Attach additional line to the jib halyard. Run the line around the line on the bow pulpit back to the mast tie off loosely on the mast.

Step 3. Attach the mast base to the tabernacle

Step #4 Install a section of PVC pipe thru the companionway, tied off to the cabin top handrails.

Step # 5 From the cockpit manually raise the mast up and into the notch on the PVC pipe
Step 6. Climb up atop the cabin top.

Step # 7 Manually raise the mast all the way up.

Step # 8 If you did Step # 2 correctly the jib halyard line is within reach. Haul in on the line until it pulls the mast forward. Tie off the line on a mast cleat.

Step 9. Attach the forestay.

Step 10. Go sailing.

Lowering the mast is just the opposite.
---
Cutting the PVC support for the mast is a bit tricky; everything depends upon your height and reach. I use the big sized pipe, stuck it down into the companionway tied it in place. Lifted up the mast to get an idea of where it would be along the pipe, marked the tube. Cut and notched one end.
Reinstalling everything and lifting the mast I found my initial mark was too high to get the mast over the pipe and into the notch.
Just a bit more trimming and everything is just fine.
Last of all install a PVC base plate attached to a plywood pad to keep the bottom of the tube from sliding around too much.
There are lots of other ideas for raising the mast come on by Souh Coast Sailor Talk.